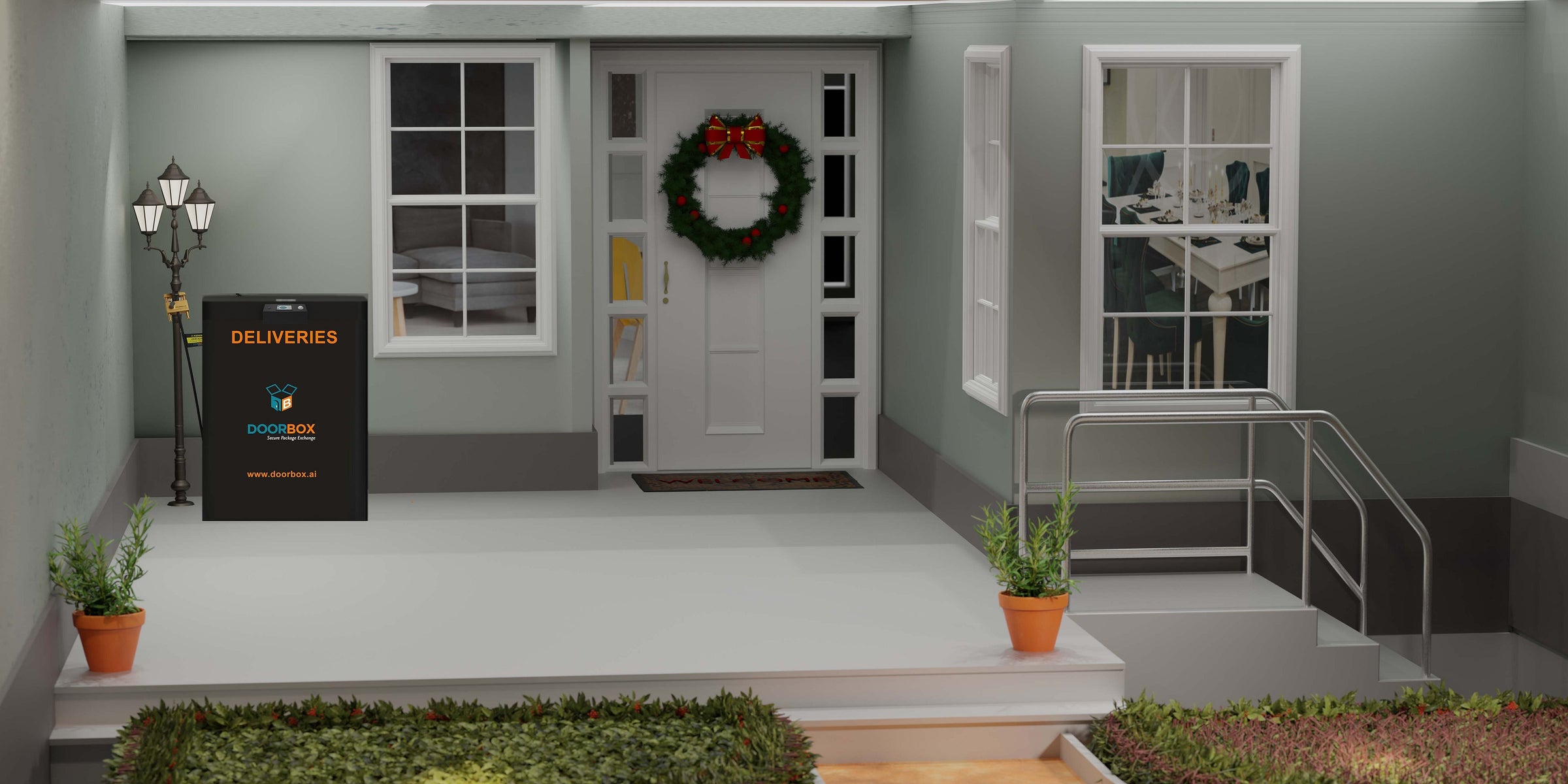 Unleash The Power Of Generative AI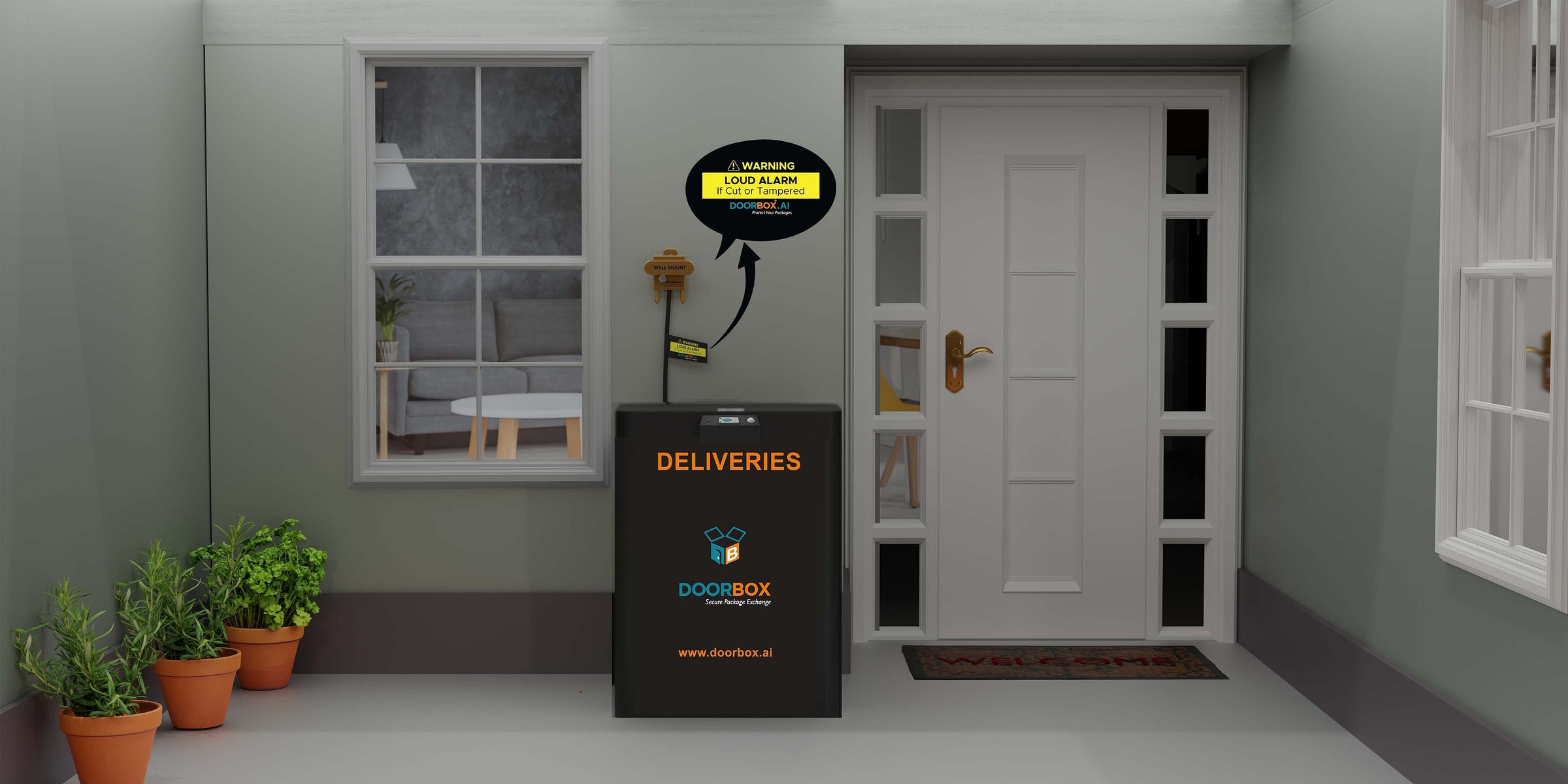 Learns And Authenticates Residents And Delivery Personnel Instantly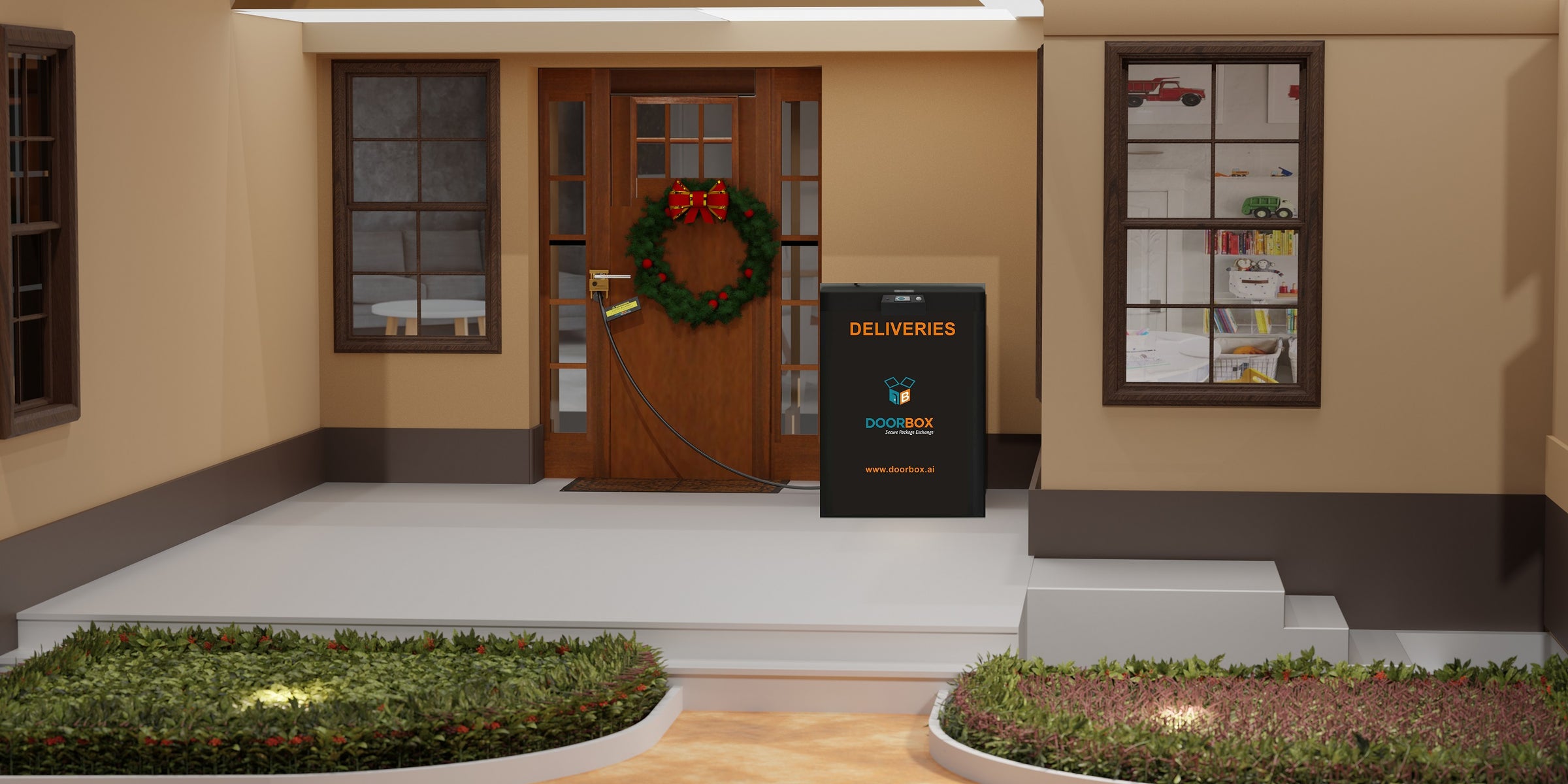 Learns To Lock And Unlock Automatically Based On Package Detection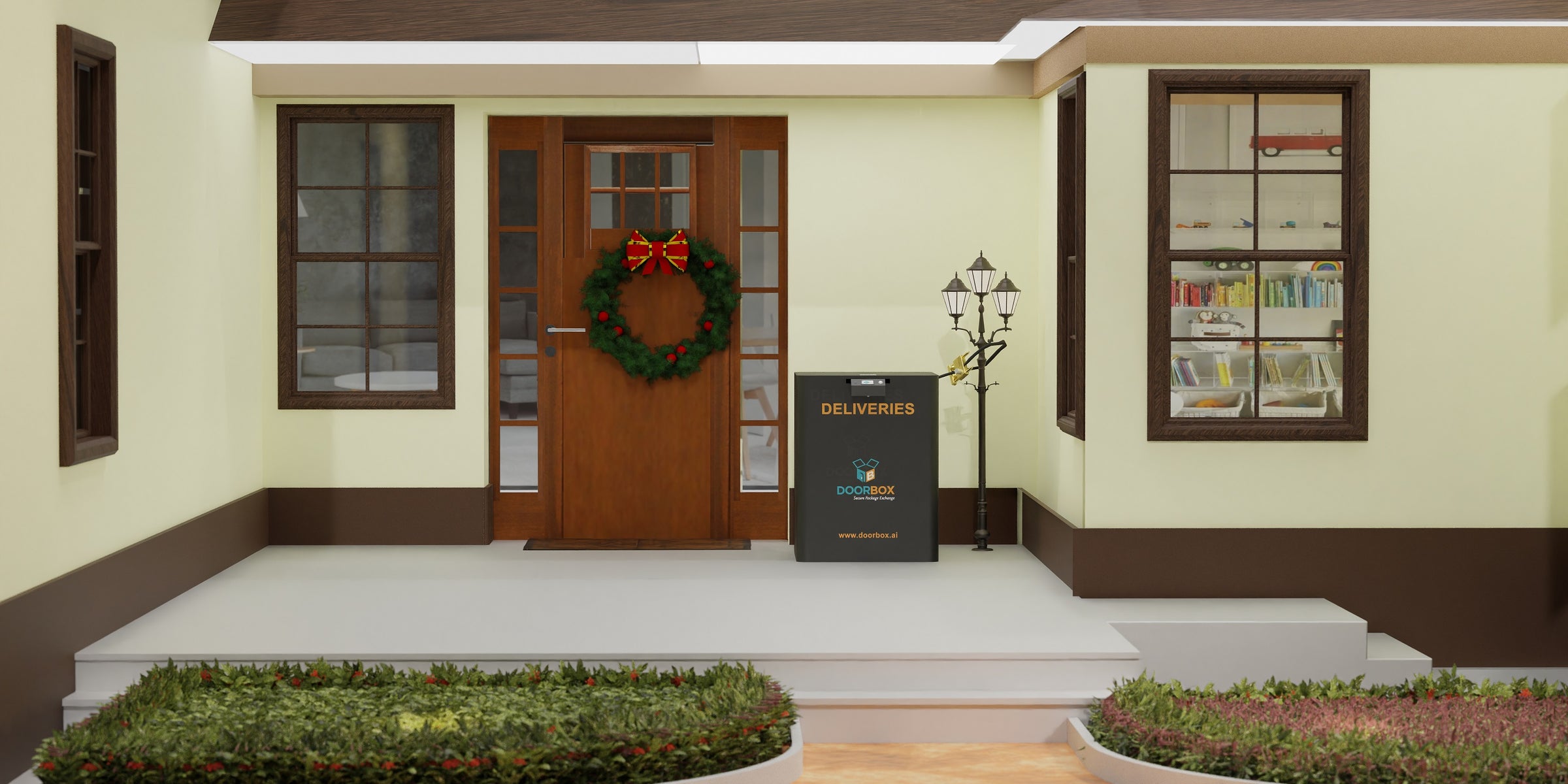 Integrates With Smart Home, Detects Anomalies And Triggers Alarm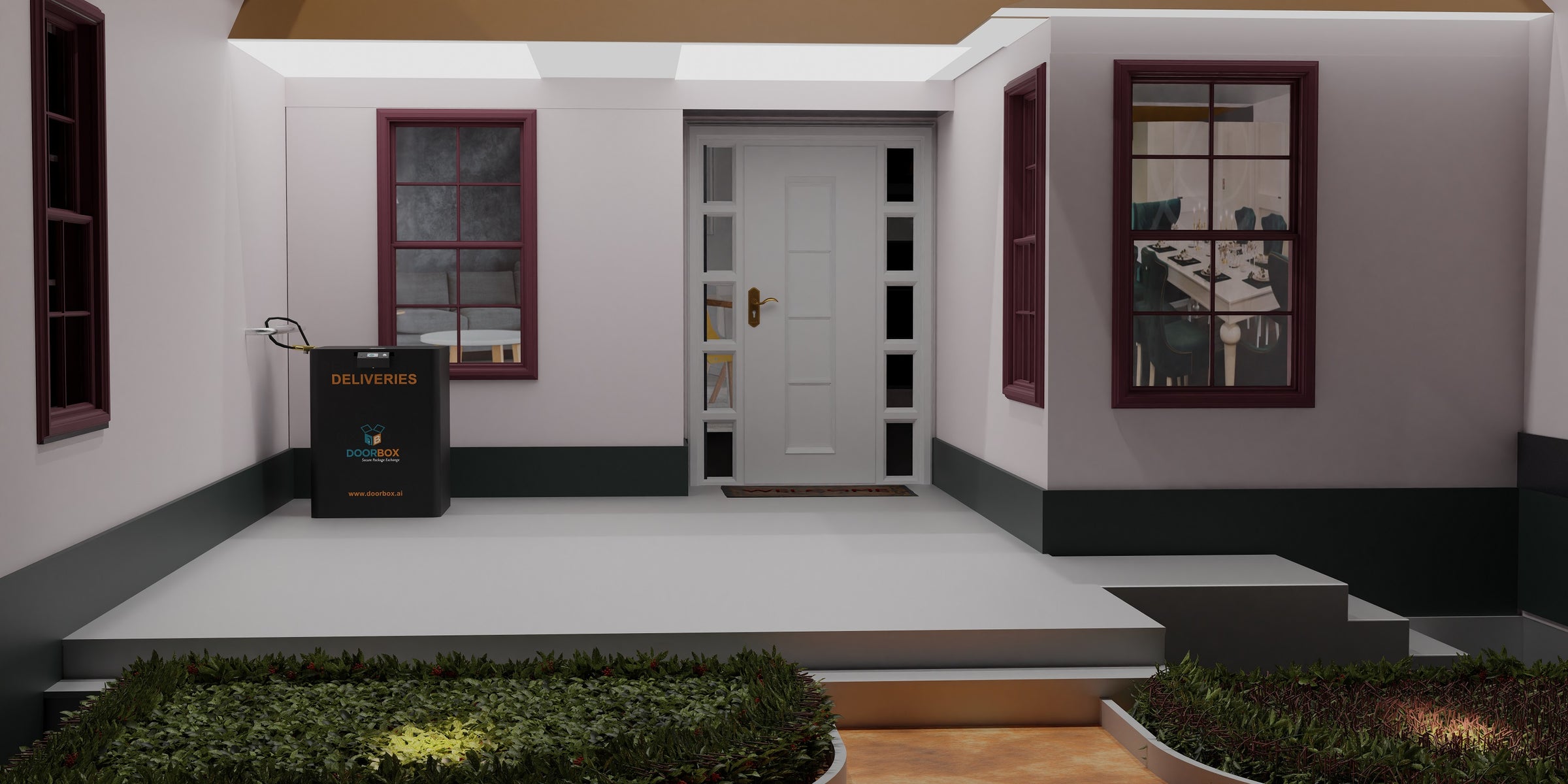 Learns Your Purchasing Patterns And Offers Cost-Saving Coupons In Mobile App
Smart DoorBox.ai - Innovate Your Delivery Experience
Automated Smart DoorBox
Revolutionary, patented, automated and an innovative Smart DoorBox. Can be controlled using mobile-app from anywhere in the world. Twin cameras with object detection technology ensures secure package exchange between any two parties at any time with certified delivery and video-proof.
Features of Smart DoorBox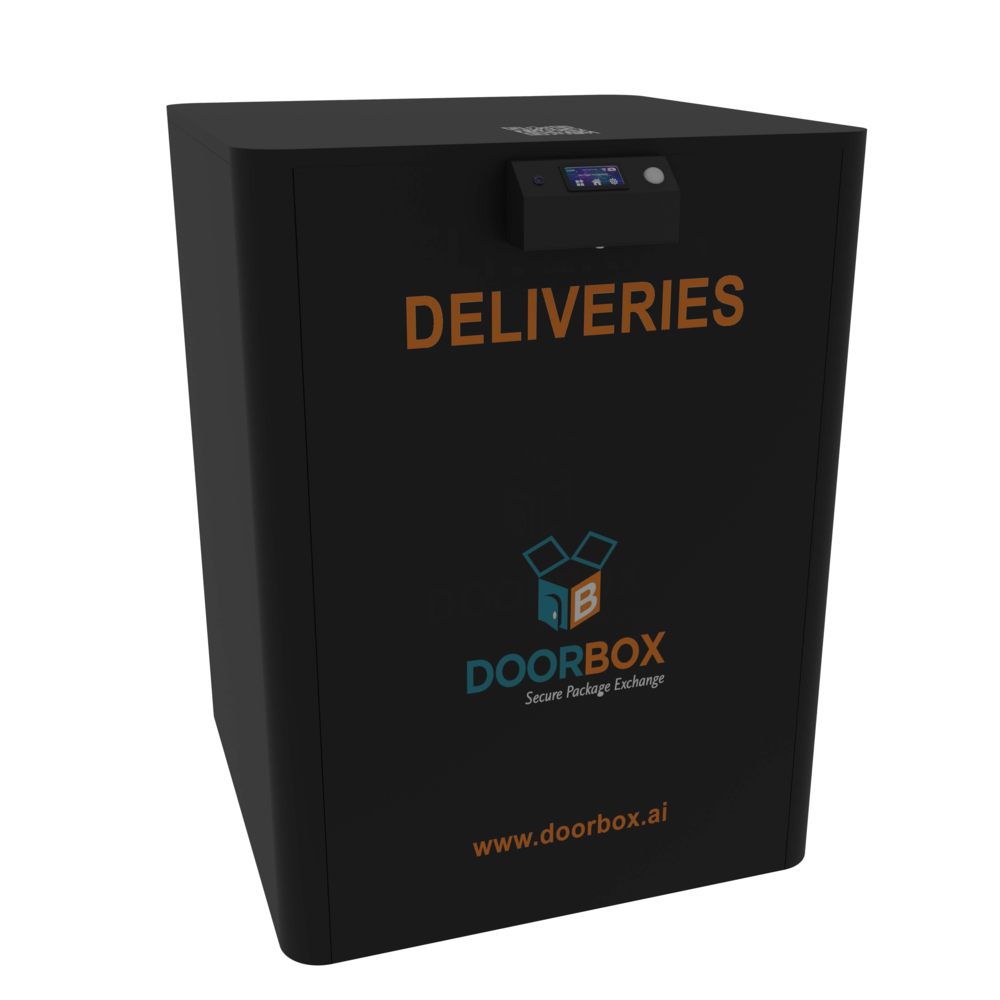 Customizable Design
Adapt smart DoorBox to adopt your chosen image (Pets, Decorators or House Name)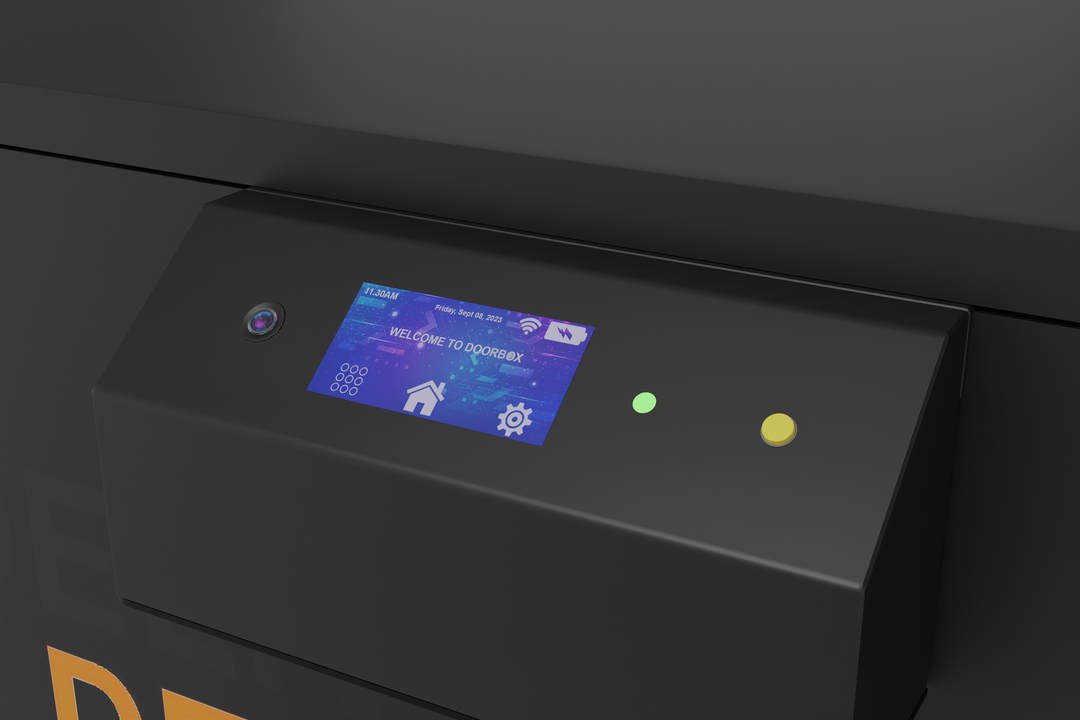 IoT (Internet of Things) Box
IoT box has sophisticated electronics with an incredible battery management system
Seeing is believing and securing is relieving
Artificial Intelligence: An AI based facial recognition & authentication software for automatic locking and unlocking.
Machine Learning: Learns, Detects and Triggers security system based on anomalies.
Internet of Things: Mobile app based active and sleep modes for live videos, images, locking and unlocking, anti-theft and other mobile app controlled features.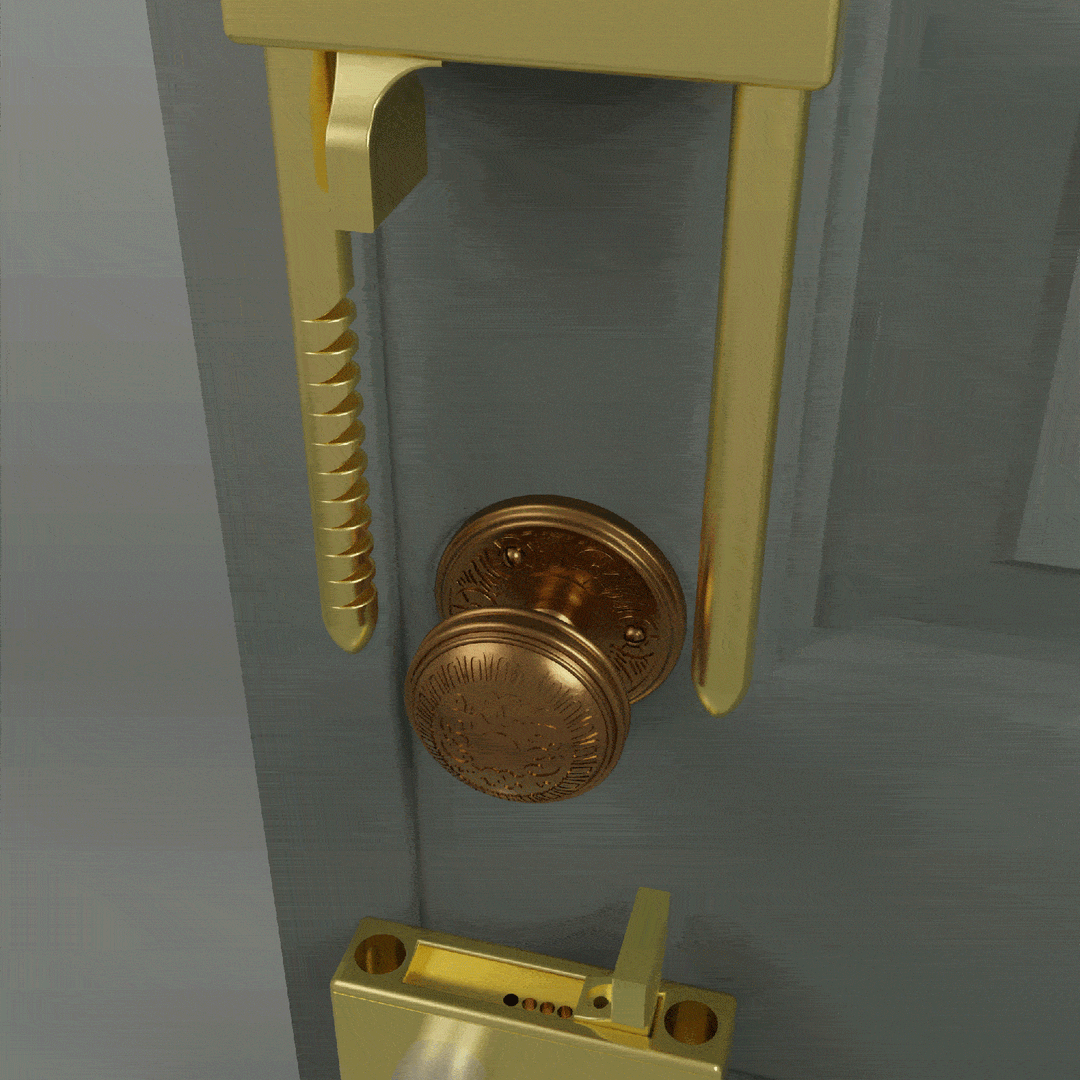 Lock Assembly - Anchor It
Configurable & adjustable lock assembly.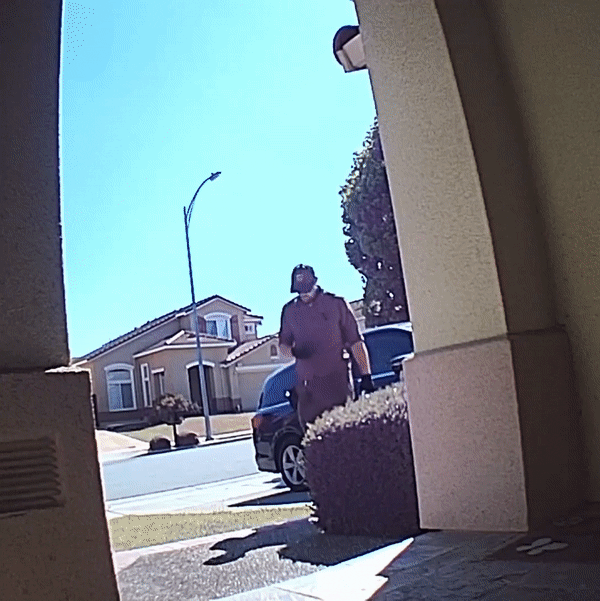 External Camera - Receive It
See who has delivered your package.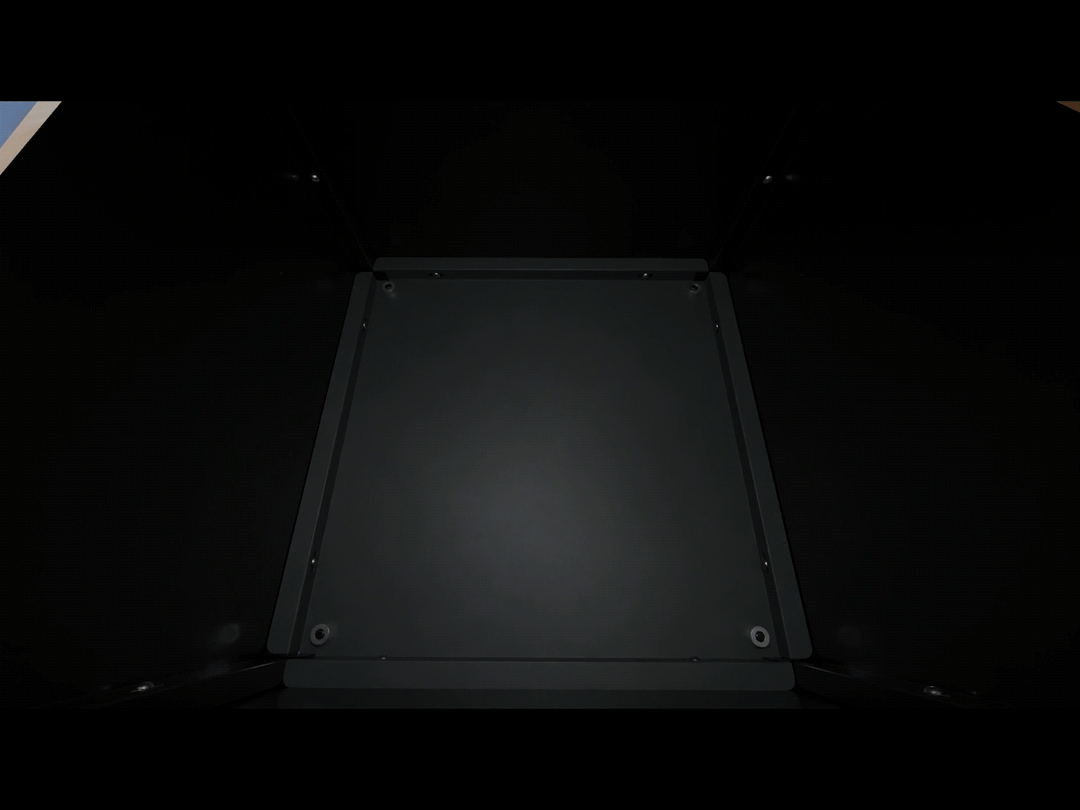 Internal Camera - View It
See what's been delivered from your mobile app.
Locking Mechanism - Lock It
IoT-enabled automatic locking and unlocking function.
Mobile App Overview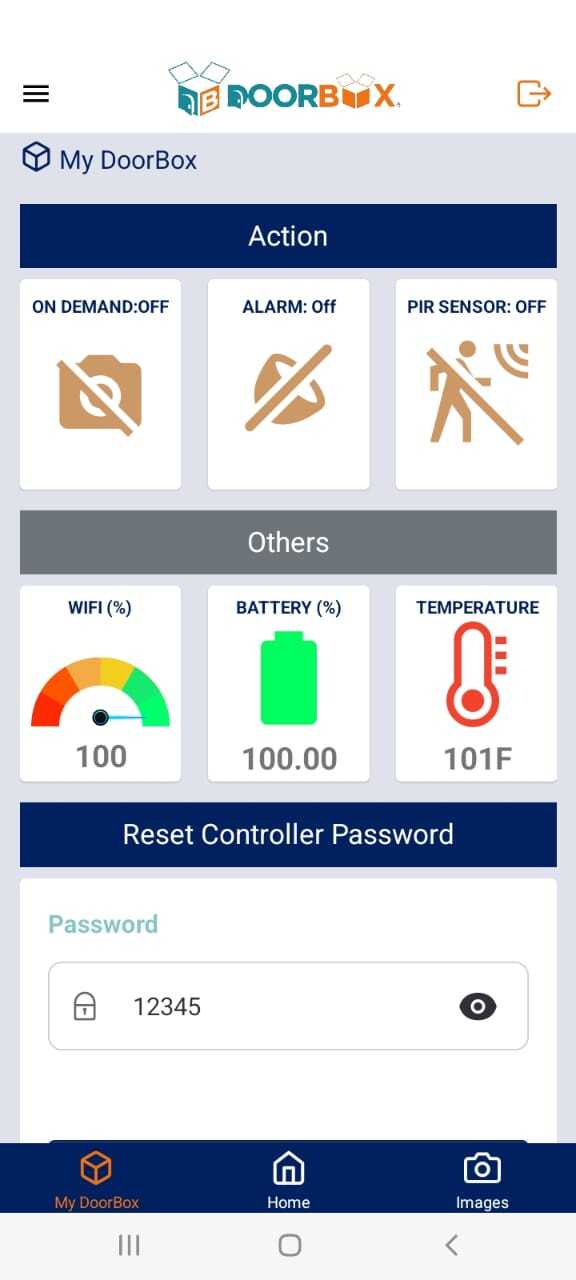 Smart Features
Handy to operate and indicate.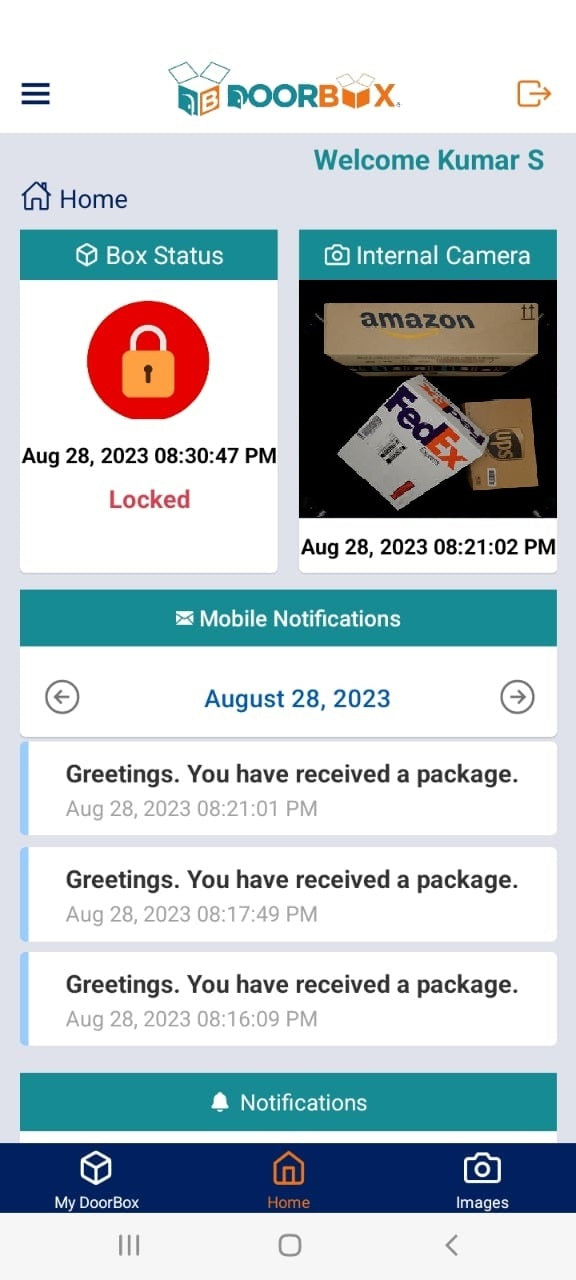 Status of DoorBox
Image of what's inside the DoorBox notifications.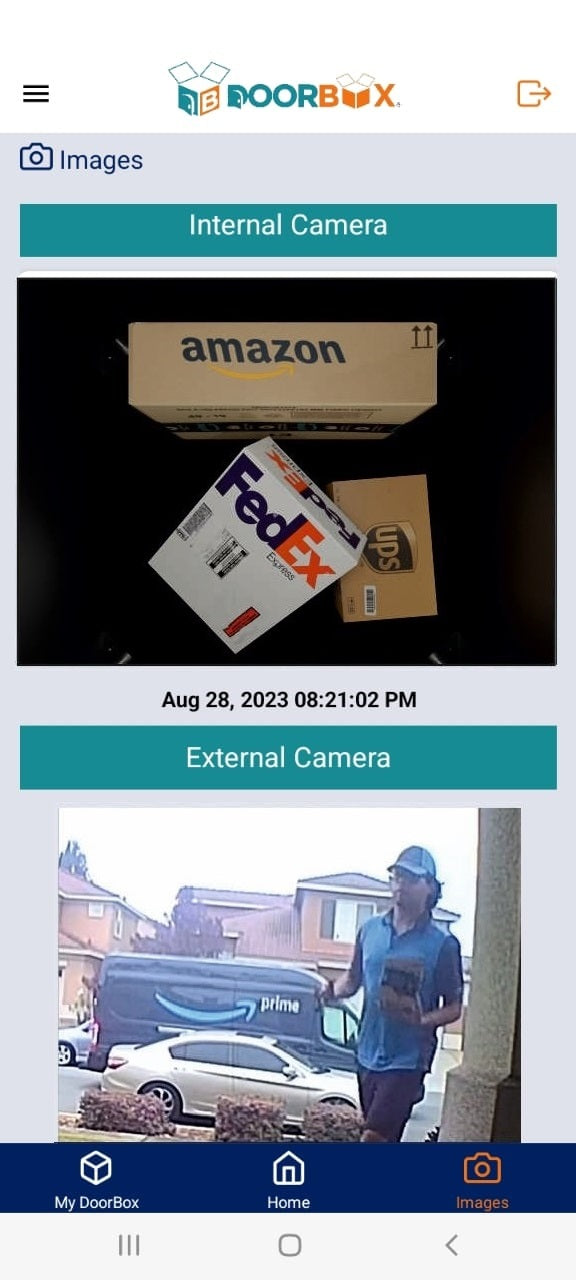 Images
Internal camera and External camera dual advantage.